FOR THE ENLIGHTENED INDIVIDUAL
"Garrison Lane is a for—the—culture company"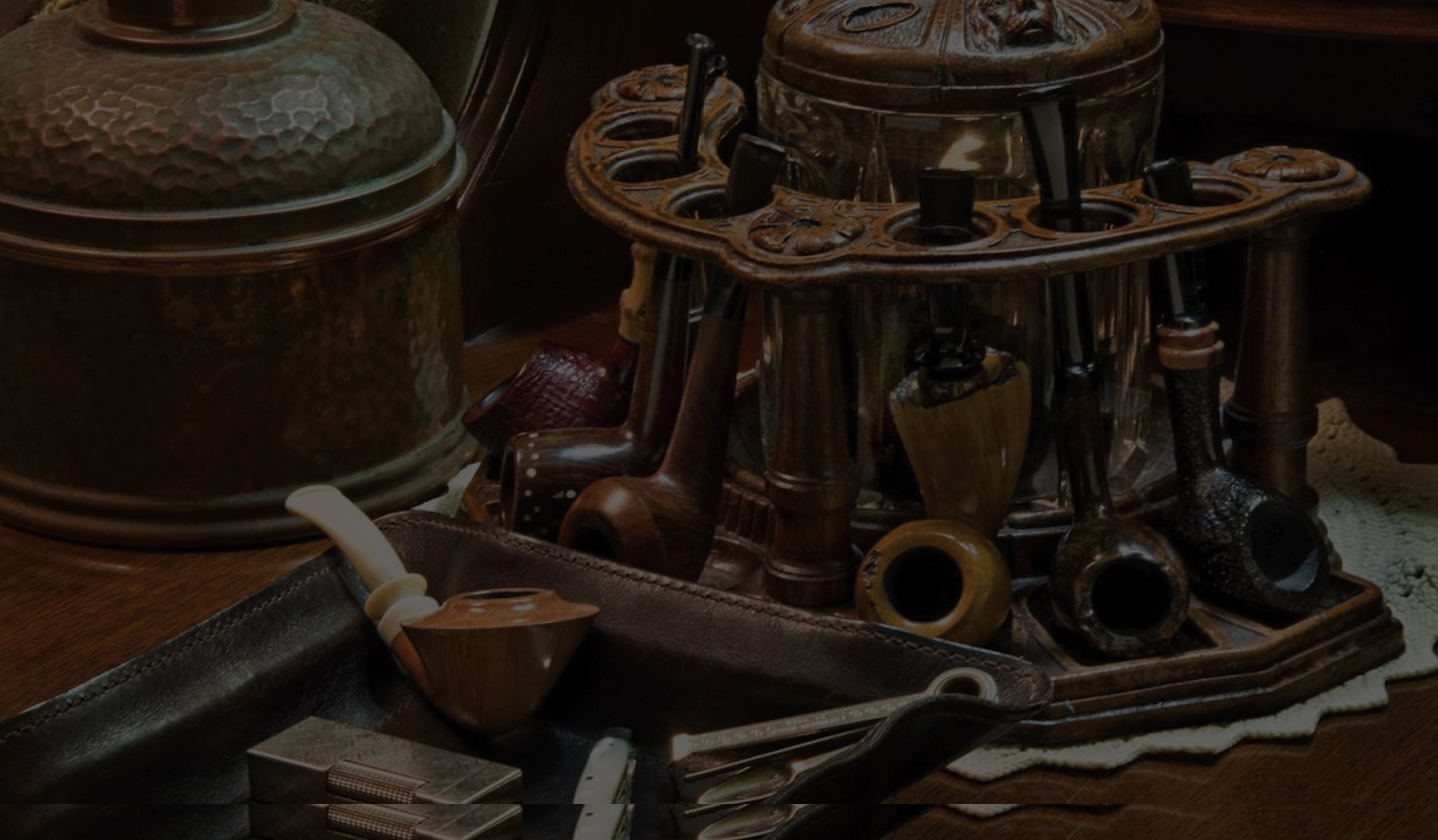 #WHOISBILLYKIMBER
The brand holds the namesake for only the biggest organized crime boss in the U.K: William "Billy" Kimber, head of the Birmingham Boys. 
during the first decades of the 20th century, English racecourses were lawless places untamed even by the police. Instead, they were overrun by the one and only, Billy Kimber.  He wasn't just a vicious gangster; he was charismatic and brought direction to the racecourse rackets across London.
In the spirit of the underground history of cannabis, its prohibition and the rise of the underground culture forging its identity in today's mainstream business climate, Garrison Lane is inspired by Billy Kimber.
Juicy J Smoking Garrison Lane's
Billy Kimber OG in The Studio